Several Advantages Of Tablets
March 11,2022
Many people don't know what are the differences between tablets and laptops because of their similar appearance. Therefore, we are going to introduce some advantages that tablets have.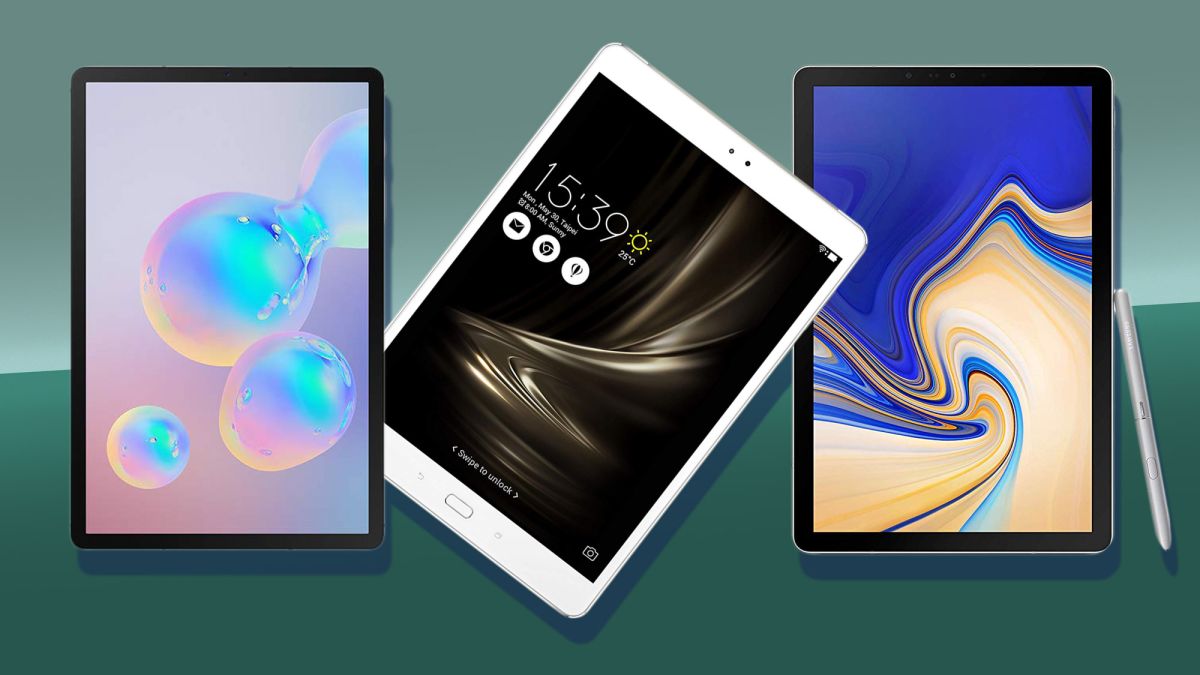 Benefits Of Tablets
Tablet computers have distinctive features in appearance. Some are like a separate LCD screen, but thicker than the average screen, equipped with necessary hardware such as a hard disk. Some look similar to laptops, but the display can rotate at will.

The unique Table PC Windows XP operating system gives tablets the functionality of normal Windows XP and the ability to run normal XP-compatible applications. The tablet also expands XP's capabilities by adding handwritten input.

It expands the way you use a PC, using a dedicated "pen" to make it as easy to operate on a computer as using a pen and paper. It also supports keyboard and mouse, which operate like a normal computer.

It is as small and light as a laptop, it can be moved from place to place and has more mobility than a desktop.

Like pdAs and pdAs, tablets function as regular notebooks, taking notes and creating their own texts, charts and pictures. At the same time, integrate electronic "ink" to use ink in core Office XP applications and retain your handwriting in Office documents.
In Conclusion
The tablet is very suitable for children to study for it is small and portable. If you want to buy one for your kids, welcome to contact us.